You Are Invited to
Courage And Renewal
September 24th, 25th and 26th, 2021
Doll House and East Cottage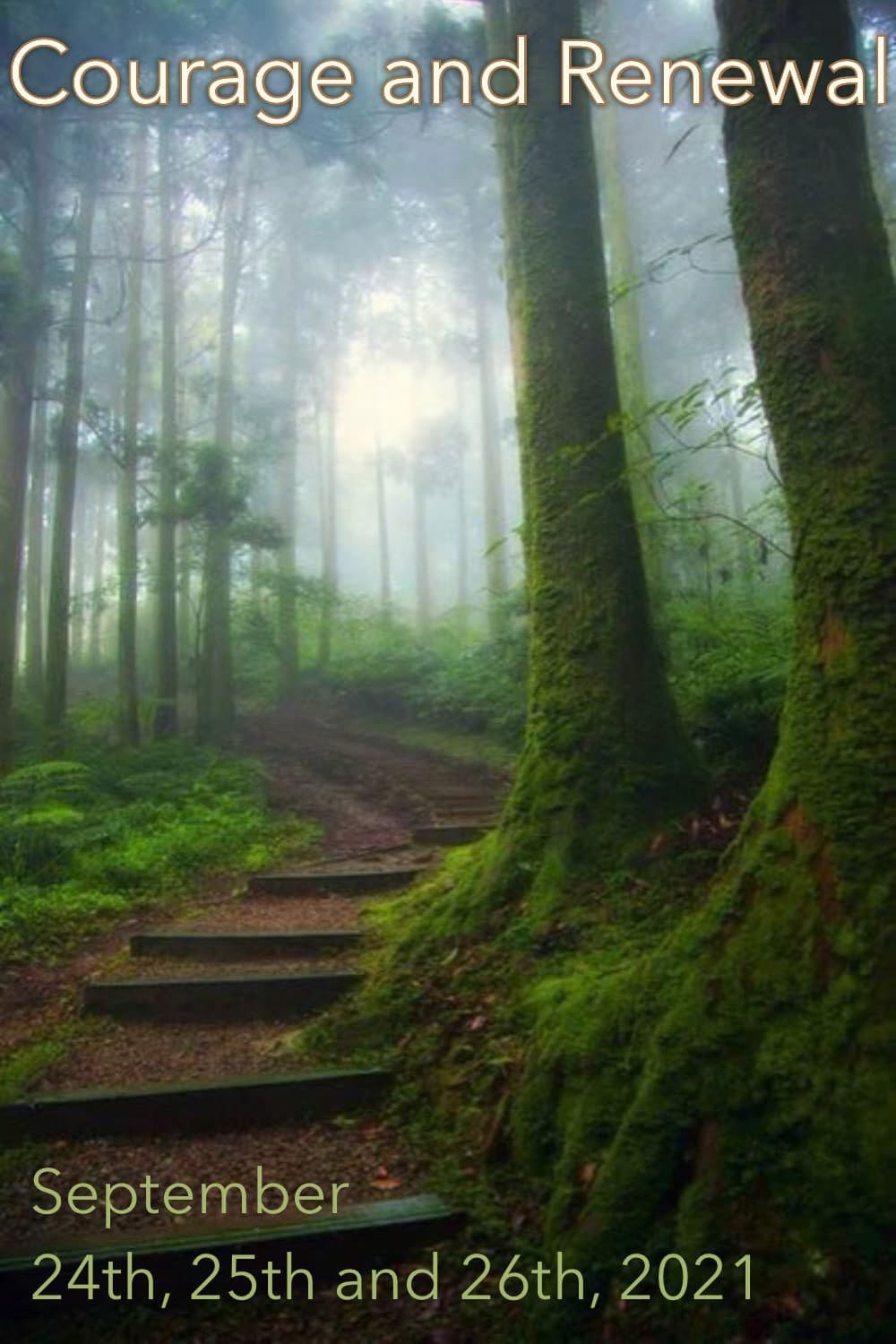 Dear Courage Friends,
" Good questions work on us, we don't work on them. They are not a project to be completed but a doorway... that will take us into being more fully alive. "
Peter Bloch
Could it really be so that the pandemic is subsiding and that we are slowly stepping back into the way things were. With care and caution, we truly hope so. Kathleen and I are now looking ahead and planning for our Courage and Renewal retreat on the weekend on September 24th, 25th and 26th.
With the long expanse of summer ahead of us, it is easy to view September as a distant month on the calendar, but we are going to need your help in our preparation. If you are planning to attend the retreat, and we surely hope that you are, please let us know as soon as possible. We are going to be back at our original setting in Doll House and East Cottage as we were so many years ago. Our meeting space is a little smaller and we may need to limit the number of participants. So please let us know if you are saving the date and hoping to attend.
The cost of the retreat is $225, but money should not be the deciding factor. The most important matter is to be able to sit in a Courage circle with all of you again and open the door into the richness of our best selves.
Warmly,
Jack and Kathleen
For more information and updates, contact Kathleen (240-925-9591), email Jack, and/or join our mailing list.