↑
|
Join Our Events Announcement List
|
Contact Us
|
Donate
Workshop & Gatherings Announcements
Contact Nova Institute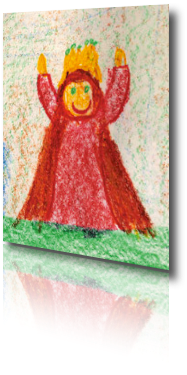 The Nova Institute is a not-for-profit organization, indebted to the generous support of foundations, corporations, and individuals whose grants and gifts help make this work possible.

Nova Institute
Jack Petrash, Director
3106 Edgewood Road
Kensington, MD 20895

(240) 418-6569

Send us an email →

Website Questions or Comments

Email e]O — eYe Openers design
Donate to the work of Nova Institute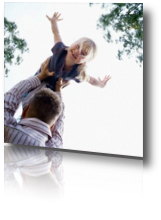 Help us move toward a deeper understanding of children.
Consider giving through our Square donation portal.
With kind and sincere thanks from Nova Institute.
If you would like to make a recurring monthly donation, let us know and we'll be happy to set that up for you through Square, where you always have complete control and regular reminders.