Event: Re-Connecting Gathering

White Feather Ranch Retreat Center
Placerville, California

With well known Native artist/educators James Marquez, Stan Padilla, Aiona Anderson
and Waldorf educators Jack Petrash and Nancy Poer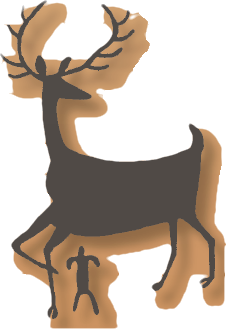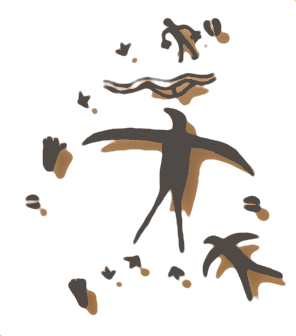 Reverent awareness of our interconnectedness with
the natural world is primal knowledge among
First Nation's indigenous peoples.
Today there is alarming disregard for our Mother Earth,
and a disconnect from the very sources of life itself.
We need a vital reconnection more than ever.
In this gathering respected indigenous educators and healers will share their Native wisdom in dialogue, story, art, food, ceremony, healing practices for daily life and making beautiful crafts as community gifts. We will look at how we can enhance the Waldorf curriculum with renewing ideas. This ongoing work on behalf of our young people is to bring them a truer, deeper story of our nation's history and support a higher, more inclusive understanding of life.
White Feather Ranch Retreat Center at a site of ancient Native grinding rocks, is an hour east of Sacramento in the Sierra foothills. There are rustic ranch style accommodations and 70 acres for camping. The program includes campfires, a chance for sleeping under the stars, a sunrise ceremony on Sunday followed by practical indications for our teaching curriculums.
Space limited
, $250
Includes lodging and simple, organic native meals
Saturday Only, $100, includes lunch/dinner