You Are Invited to a
Courage And Renewal
Retreat
April 5—7, 2019
Unearthing
a

nd Telling

o

ur Stories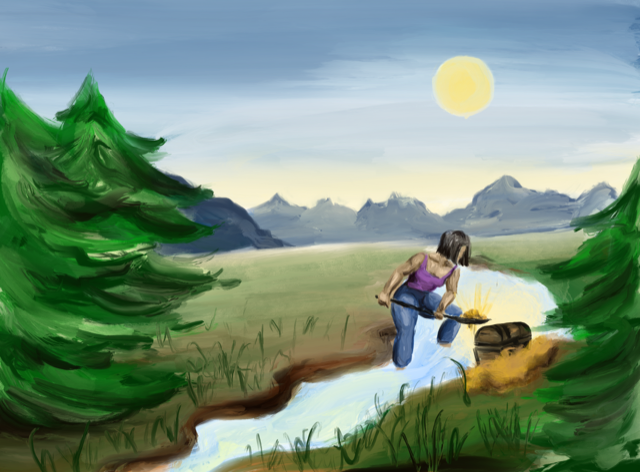 Our ability to tell our own story is important to our inner health. By considering our own biography we come to understand the important moments in our life more fully. And by unearthing our story, even those memories buried deep within us, we may find the treasure of true self-awareness.
Begins 5pm on Friday and ends with lunch on Sunday.
Cost
Since space is limited to 22 participants, registering early is recommended. The registration fee for this retreat is $225.00, ($250 for single room) which includes everything: retreat fees, meals, and materials.
Courage and Renewal Facilitators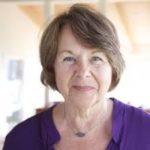 Kathleen Glaser has over thirty years' experience in public schools, serving as a teacher, principal, college professor, and supervisor of student teachers. As a Center for Courage and Renewal facilitator, she conducts Courage to Teach and Lead retreats locally and nationally. She received the Washington Post Distinguished Educational Leadership Award and is a co-founder of the Chesapeake Public Charter School in southern Maryland. Her passion is creating trustworthy learning spaces and communities.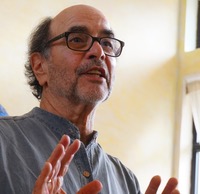 Jack Petrash is the founder and director of the Nova Institute. He is a trained Courage to Teach facilitator and is the author of Understanding Waldorf Education: Teaching from the Inside Out. His recent Ted Talk focuses on Preparing Children for the Future. His parenting pieces have appeared in the Washington Post and on National Public Radio. He is also the author of Covering Home: Lessons on the Art of Fathering from the Game of Baseball, which received the National Parenting Publication's gold award.
For more information and updates, contact Kathleen (240-925-9591), email Jack, and/or join our mailing list.