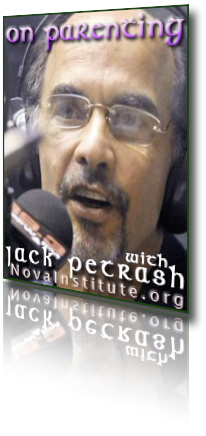 Audio


On Parenting

From April, 2008, until June of 2010, the Nova Institute's director, Jack Petrash, hosted a radio show, On Parenting, on Washington, D.C.'s, Pacifica Station, WPFW.FM.

Selected broadcasts are available on our podcast line-up.

Listen to them below or subscribe to our podcast.

Subscribe on iTunes.
Episodes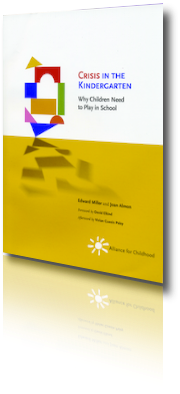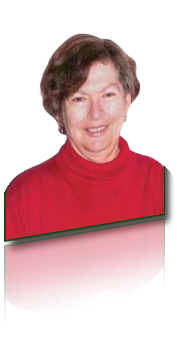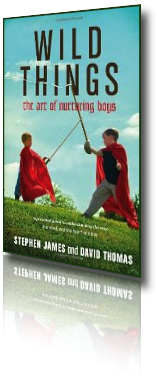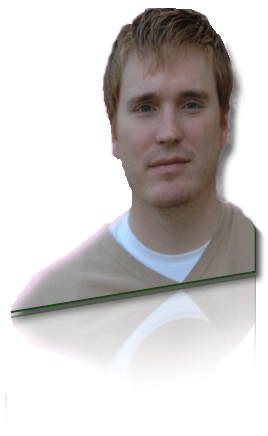 With Stephen James | 3 Mar '09
Jack's guest is Stephen James, author of Wild Things: The Art of Nurturing Boys.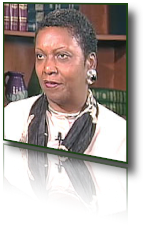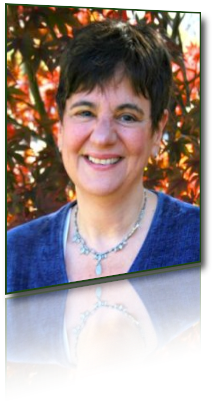 With Susan Linn and Velma LaPoint
9 Feb '09
Jack and guests, Susan Linn and Velma LaPoint, take a close look at the commercialization of childhood.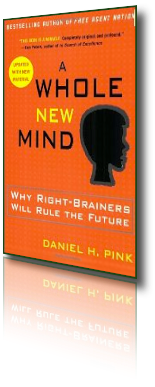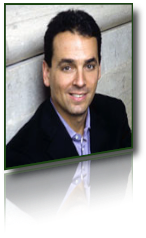 With Daniel Pink | 15 Dec '08
Daniel Pink discusses his best selling book, A Whole New Mind, and its implications for parents and teachers.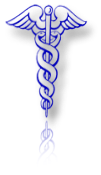 With Dr. Ioana Razi | 17 Nov '08
Dr. Ioana Razi discusses the important connection between the pediatrician and the parents in promoting health and healing in children.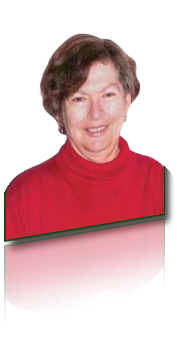 With Joan Almon | 19 Sep '08
Joan Almon discusses over-schooling the young.