Event: Challenges of Fathering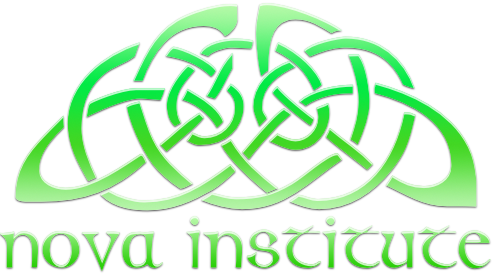 Challenges
of
Fathering
,
Whitefeather Ranch, Placerville, California
Offering overnight camping with the workshop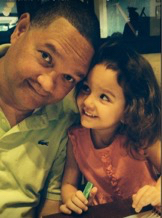 This full day workshop will explore the challenges of being a good father in our complex and busy world. In recent years a father's assignment has shifted. With both parents working and sometimes traveling for work, fathers have assumed greater responsibility in the home. In addition, the work-world is ever present with texts and emails. Giving our children the attention they need and understanding their needs is more challenging than ever.
The cost of this workshop is $50 and includes lunch and dinner in a lovely rustic setting in the foothills of the Sierra mountains.
It also offers the option of camping overnight, gathering for breakfast, and departing in the morning daylight hours.
The workshop facilitator is Jack Petrash. Jack has worked with dads all across North America. His book, Covering Home: Lessons on the Art of Fathering from the Game of Baseball, won the Parenting Publication's gold award. He is also the author of Navigating the Terrain of Childhood: A Guide to Meaningful Parenting and Heartfelt Discipline. His parenting pieces have also appeared on NPR and in the Washington Post.