Teaching is like thermodynamics. It involves the movement of
light and warmth
from within the teacher out into the classroom. These intangible aspects—human warmth and enthusiasm and the light of insight and understanding—cannot be measured by our standard assessment tools but are essential to the health of children and the schools they attend. Children know this innately, and on some level, so do their parents. It is our hope that despite the current educational climate, teachers still know this as well.
In the fall of 2005, the Nova Institute began a Waldorf Teacher Preparation Program. This three-year, part-time program attracted teachers and future teachers from Washington, DC, Baltimore, and Virginia. Many of our students had graduate degrees and a significant amount of teaching experience.
The discussions in our seminar sessions were stimulating and thought provoking. Helping teachers to bring their full complement of gifts to the children they teach—enthusiasm, insight, artistry,
and dedication, in a practical and professional manner
—is an important part of our work at the Nova Institute.
Arts-Based Instruction
Nova's work in educational reform began in the city of Baltimore. In
collaboration
with the Network for Enlivening Academics, and through a grant from the Fund for Change, the Institute designed a program to promote arts-based instruction in elementary and middle schools.
Utilizing the same
arts-based
approach, similar programs were developed and implemented in Washington, D.C. in conjunction with Triad Health Management and in New Jersey through the auspices of Relearning by Design and the Princeton Waldorf School.
Finding ways to team up with organizations working with
educational reform
is a primary goal of the Nova Institute.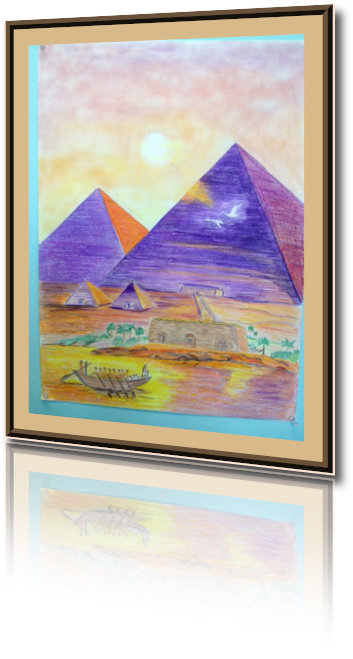 Teacher Development, Calgary and Edmonton, Alberta
The Nova Institute also offered a three-year teacher development program at the Calgary Waldorf School. "Imbue Thyself" was a supplemental summer training designed to promote a deeper understanding of Waldorf Education while exploring the challenges of educating healthy children amidst the pressures of contemporary society.
This program offered rich experiences in the arts, the reflective practices from the Courage to Teach, as well as active and practical explorations into the Anthroposophical understandings that are fundamental to the Waldorf approach to teaching. The Nova Institute is currently involved in training and mentoring teachers at the Waldorf Independent School of Edmonton.