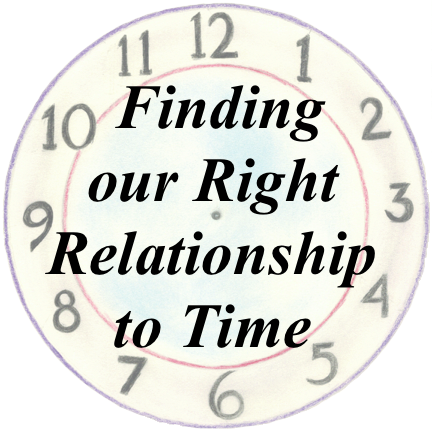 Our next retreats will be held on the weekend of
February 23-25
2018
Bishop Claggett Center
Frederick, MD
If you would like more information, please
email us by clicking this link
, or join our
mailing list
.
Check back to this page for futher updates.
Many programs are trying to effect educational reform from the outside in, but the greatest immediate power we have is to work to reform from the inside out. Ultimately, human wholeness does not come from changes in our institutions; it comes from the reformation of our hearts.


—Parker Palmer,
The Courage to Teach
One of the great joys derived from the work of the Nova Institute is the discovery of extraordinary work being done in mainstream education today, work that recognizes that there is an inner dimension to education that must be addressed.
One such undertaking is the work with
The Courage to Teach.
This approach to teacher renewal, created by Parker Palmer, currently involves over one hundred facilitators nationwide. Through the
Center for Courage & Renewal
, a group of educators from Maryland and Virginia have formed the
Chesapeake Courage Collaborative.
As part of this effort a five session Courage to Teach retreat series is being offered beginning in September, 2012 in Frederick, Maryland.
This retreat series is funded through a grant from the Kalliopeia Foundation and support from the Fetzer Institute. This retreat is open to public and independent school educators and administrators.