The Chesapeake Courage Collaborative
is pleased to announce
A New Seasonal Retreat Series:
Courage to Teach and Lead
Bringing Us Together within a Circle of Trust
®
May 3-5, 2013
September 20-22, 2013
The Bishop Claggett Center, Frederick, Maryland
Our retreats will begin at 5 pm on Fridays, and end with lunch on Sundays.
You are invited to attend all or any of the series.
Flyer and Registration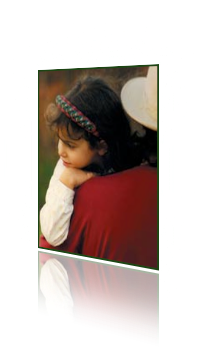 The Nova Institute seeks to bring
fresh insights
into parent and teacher education through a
deeper understanding of children.
This understanding is based on a comprehensive view of human development, focusing on a child's need to
engage
in three distinct ways:
actively, emotionally, and thoughtfully.
When parents and teachers help children to
develop good habits of hand, heart, and mind,
young people become well-rounded individuals who can embrace life, love to learn, and have an abiding concern for their fellow human beings and for the Earth.